...dig these "classic" Nayad pics.





1997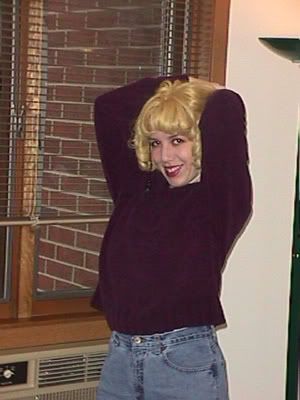 Bewigged.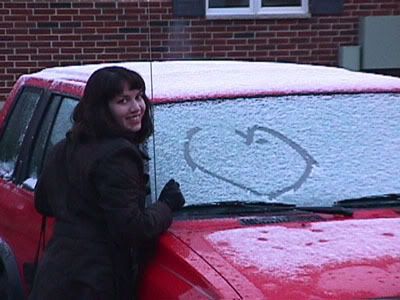 No wig, but plenty of hair dye.

2000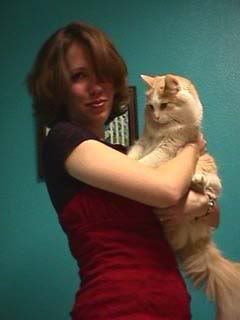 With Shelley (named after Percy)


The following photos were taken after I'd consumed at least three chocolate martinis (note the enhancement of my affectionate nature):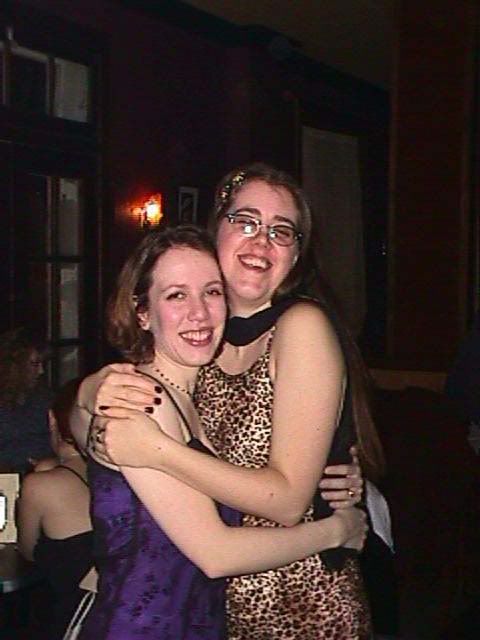 With Lisa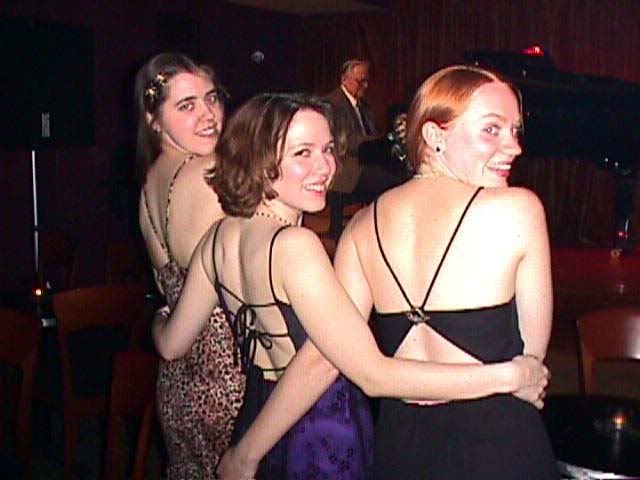 With Lisa and Aimee, who was grabbing my ass!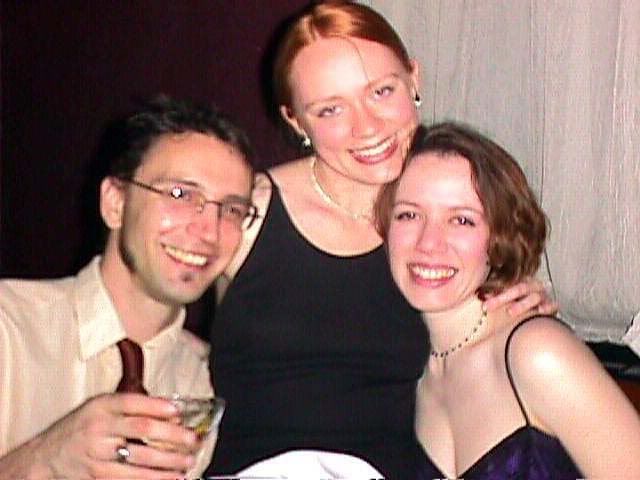 With Bill and Aimee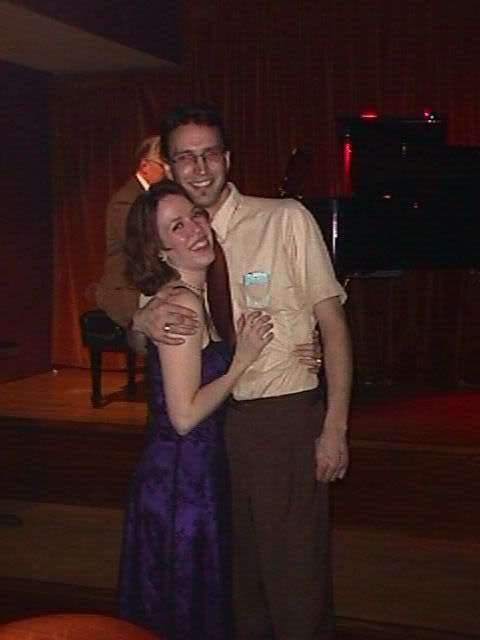 With Bill





*Thoroughly nostalgic remarks averted*